Built on a legacy of trust and quality
Our roots date back to the year 1950 when Bherumal Shamandas started out as a family owned jewellery firm. Over the last 70 years it has evolved into a globally recognised brand, honoured with several awards by the trade and industry. Carrying forward the legacy of trust and excellence, we founded the Jewel Group and have been in the real estate industry for over a decade now to create landmarks across Pune and Mumbai. Our Signature projects include Jewel Square, Jewel World at Zaveri Bazaar, Mumbai, a project that transformed the legendary Cotton Exchange building into an integrated Jewellery Mall  and the first Mall in Pune to bring celebrated retail brands under one roof.
TALATI & PARTNERS LLP
Project Architects & Interior Designer Consultants
JW Consultants LLP
Structural Consultants
Integrated Technical Services
MEP Consultants
Kunal Maniar and Associates
Landscape Consultants
B.N. Shah & Associates
Consulting Architects
Kirit N Damania & Co.
Solicitors
Mr.Bobby Shah Associates
Vaastu & Energy Consultant
Mr.Sanjay B Jumaani
Life & Energy Consultant
Shashi Jain & Co.
Advocates & Legal Advisors
Gayatri Constructions
Contractors
Jewel World
Jewel World is Mumbai's first integrated jewellery mall located in Zaveri Bazaar which has been the most favoured location for jewellers in Mumbai, for decades now. The project converted the iconic Cotton Exchange Building to a modern jewellery marketplace and it is one of the most recognized and beloved buildings in Mumbai today..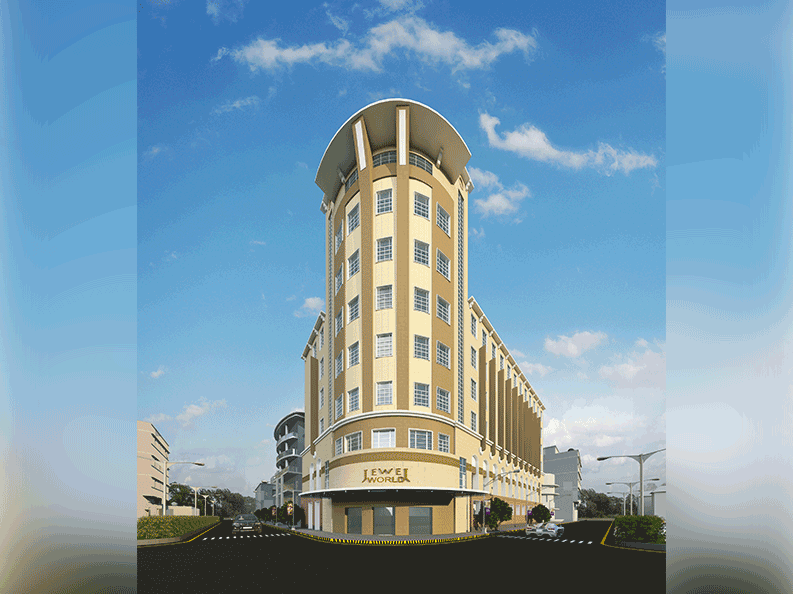 Jewel Square
Jewel Square in Koregaon Park was the first shopping mall that offered an international retail experience, housing some of the world's most well-known retail brands under one roof. From Mango and Calvin Klein to Satya Paul and Chemistry, Jewel Square remains an exclusive and luxurious shopping destination.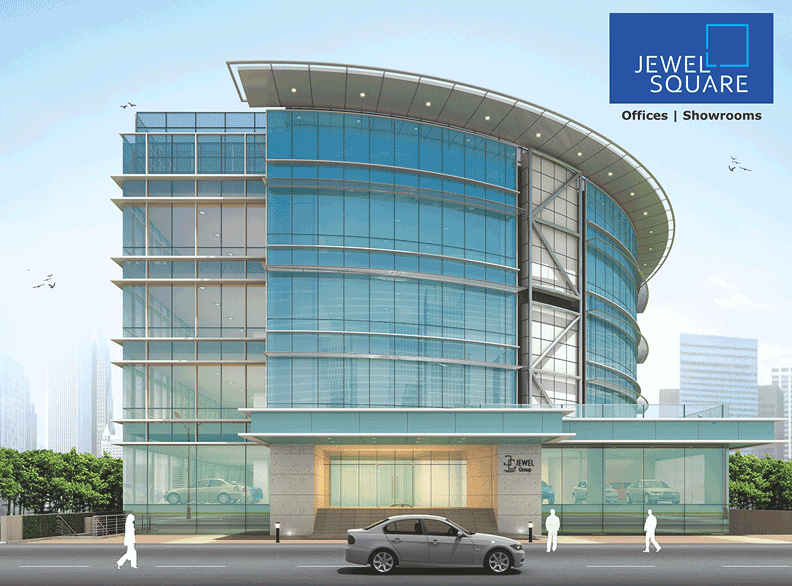 Jewel's Royale
Set right in the heart of the city, Jewel's Royale is a luxury residential development located in Pune. Designed for serene living, Jewel's Royale is surrounded by open spaces on either side and has a gamut of amenities such as a swimming pool, cafe, children's play area – Everything you need for a Relaxed life.